The surroundings
MARTINA FRANCA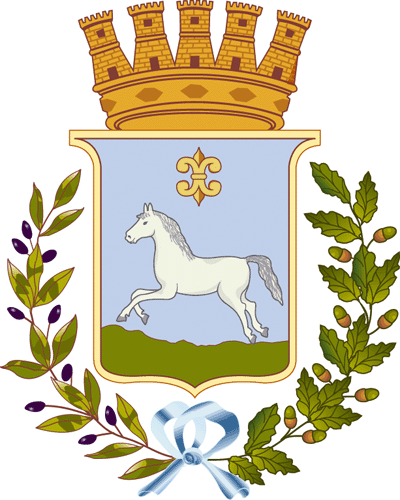 The historic center is a splendid example of Baroque art, with narrow streets and white alleys, surrounded by stately palaces and imposing and majestic churches.
LOCOROTONDO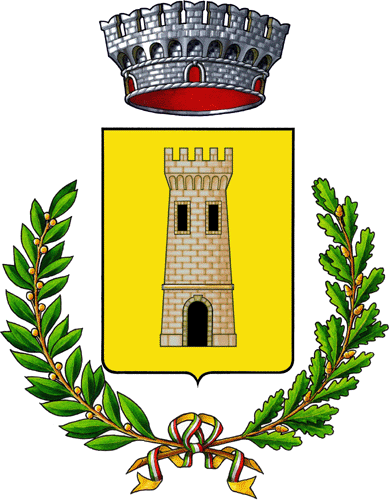 The peculiarity of the circular shape of the ancient center of the village, composed of the typical "cummerse", or the houses with a sloping roof.
OSTUNI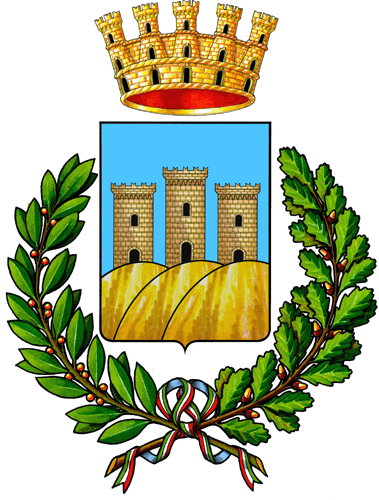 Said the White City because of its characteristic historical center entirely painted with white lime. La Concattedrale has the second largest rose window in Europe.
CISTERNINO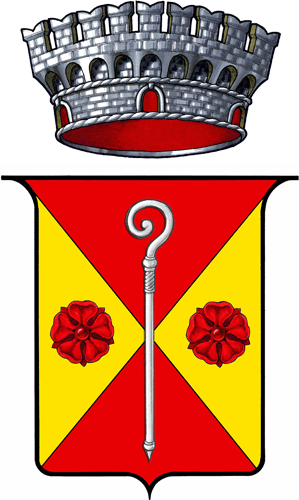 The historic center is an example of "spontaneous architecture", where important historic buildings are located. Famous for its 'stove'.
GROTTAGLIE
Home of the production of ceramics where you can visit the countless artisan shops in the 'ceramics district'.
ORIA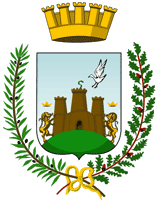 Winding streets that fit into elegant squares and courtyards. The cathedral is in Baroque style and, within walking distance, the Episcopal Palace. The castle of Oria was built between 1227 and 1233 and assumes an isosceles triangle shape.
ZOO SAFARI FASANO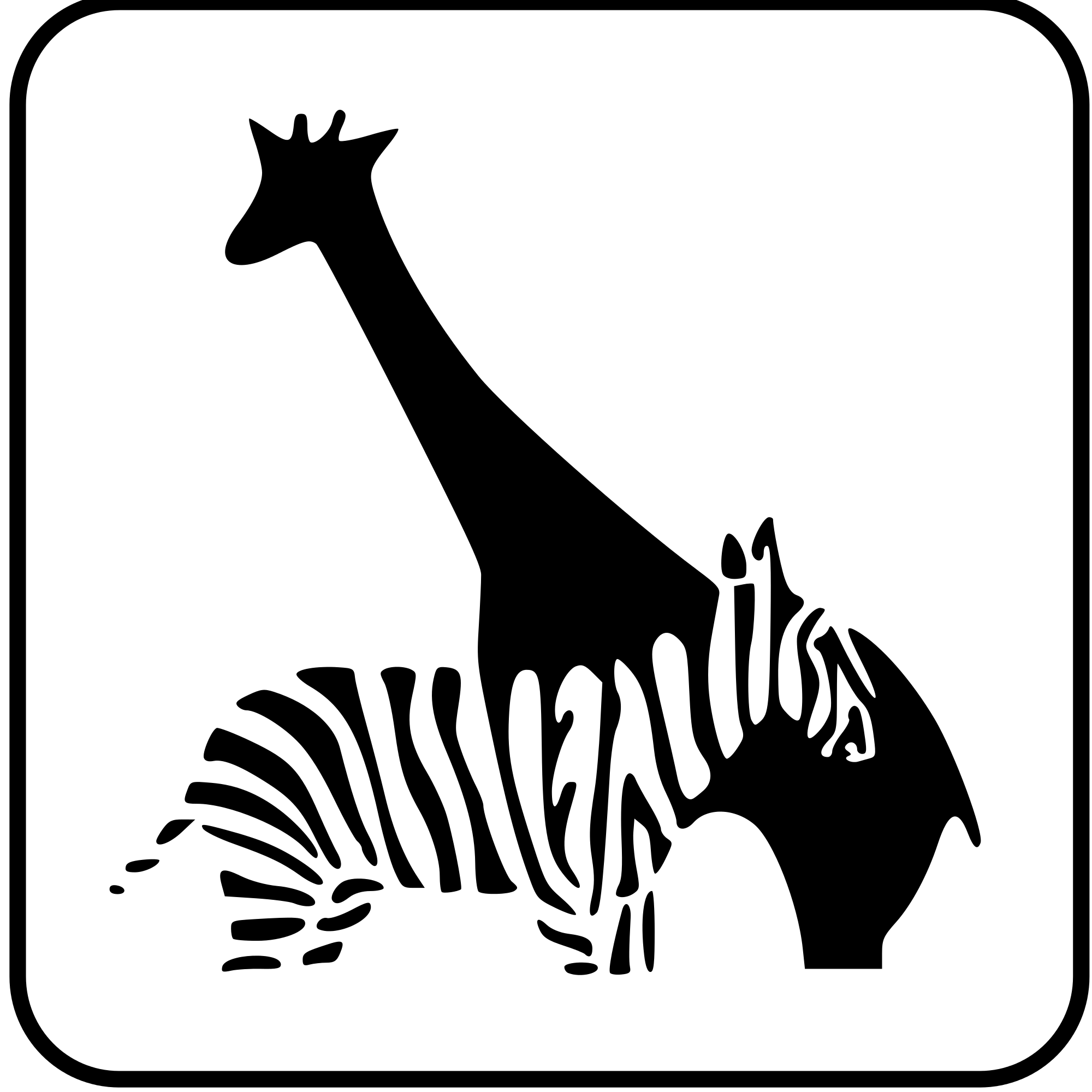 One of the largest in Europe and the first wildlife oasis in Italy, known for the vast number of species present.
TARANTO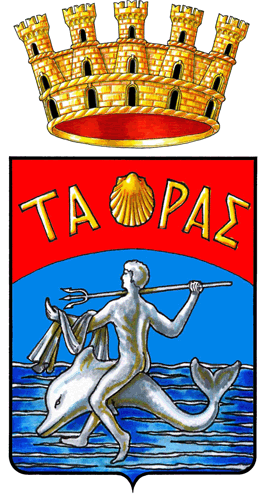 Rich in wonders and history, thanks to the famous National Archaeological Museum of Taranto.
ALBEROBELLO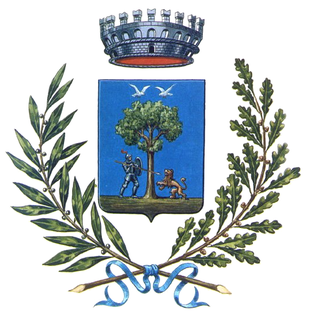 Over 1000 Trulli deployed on characteristic small roads with slabs. A unique landscape on the UNESCO list of "World Heritage" assets.
MONOPOLI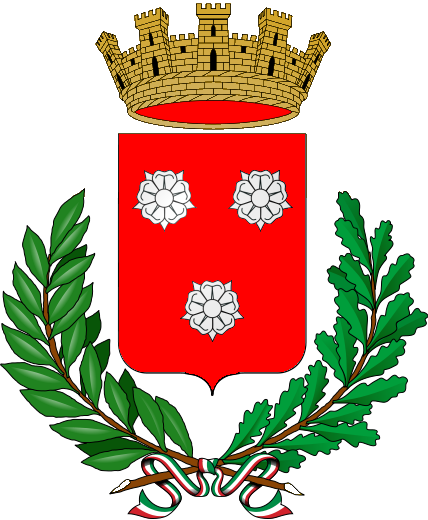 A fishing village, a city founded by the sea. The houses in its center are nursed with lime. Majestic churches, squares, and noble palaces dating back to the eighteenth century or the Murattian era.
RUINS OF EGNAZIA in Savelletri di Fasano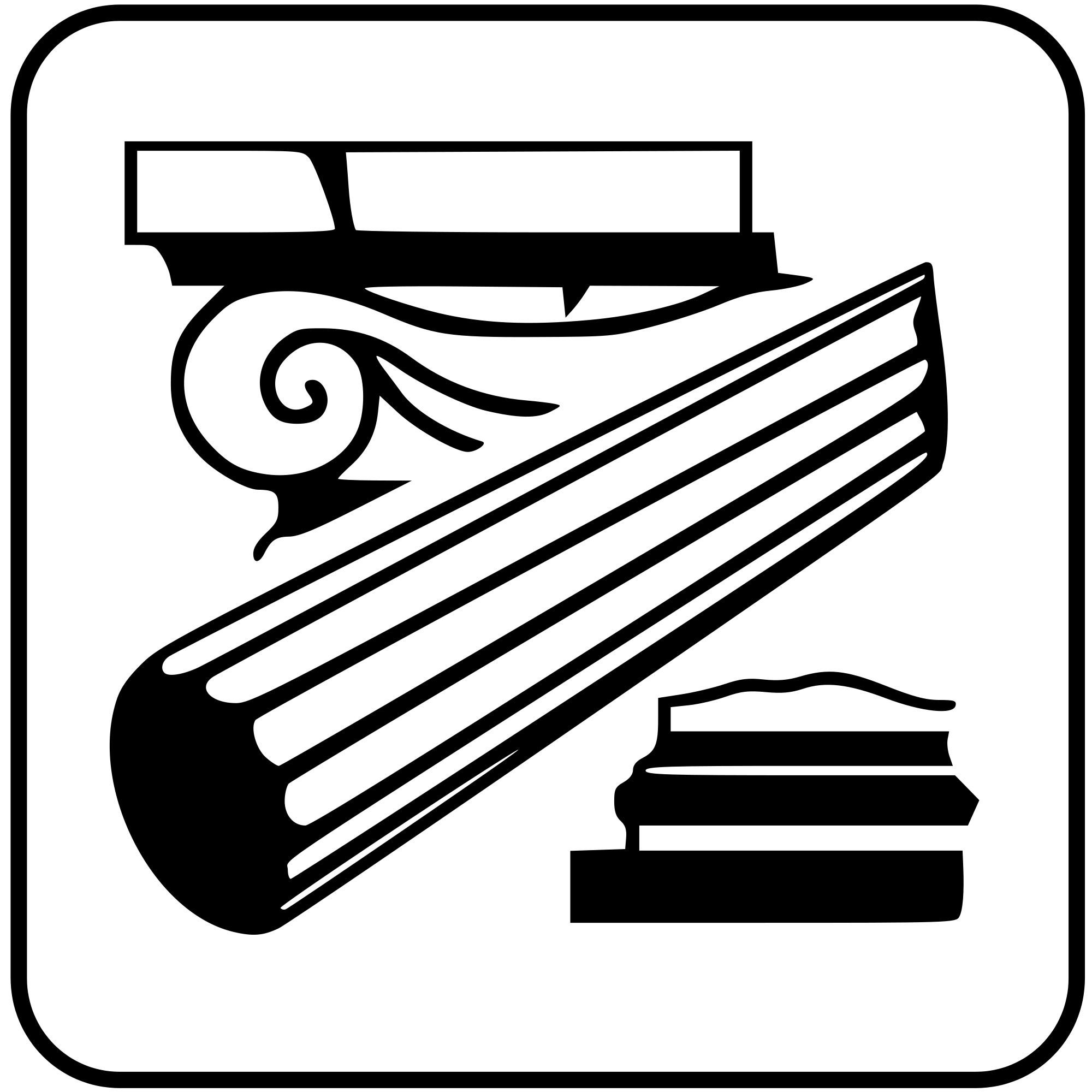 Majestic fragments of a Messapian city and Apula. Parts of the walls and the acropolis are visible. The Forum, the shops, the streets and a Christian basilica, mark successive traces of Romanity.
POLIGNANO A MARE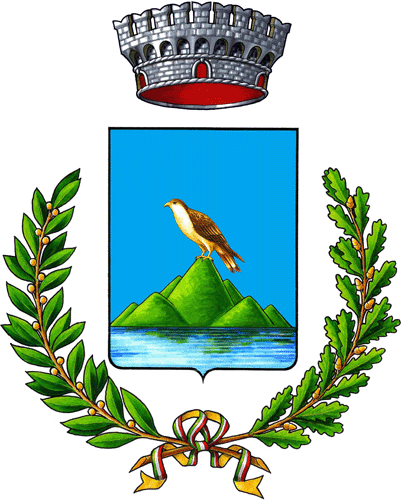 A medieval dimension, high walls of rocks overlooking the sea. The ancient village tells the story, the culture and the soul of the people of the territory. The sea caves, created naturally by the erosion of water and wind, and visited by boat or pedal boat, are about forty.
GROTTE DI CASTELLANA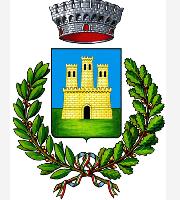 A path of 3 km, more than 60 meters deep, in an amazing environment of stalactites, stalagmites, concretions with incredible shapes, fossils, canyons, and caves.
LECCE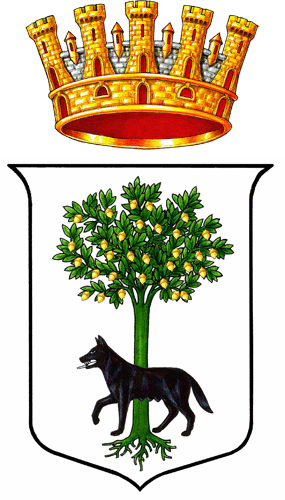 An excursion into the baroque, between churches and stone palaces, courtyards, secret gardens and a Roman amphitheater in the heart of the city.
BARI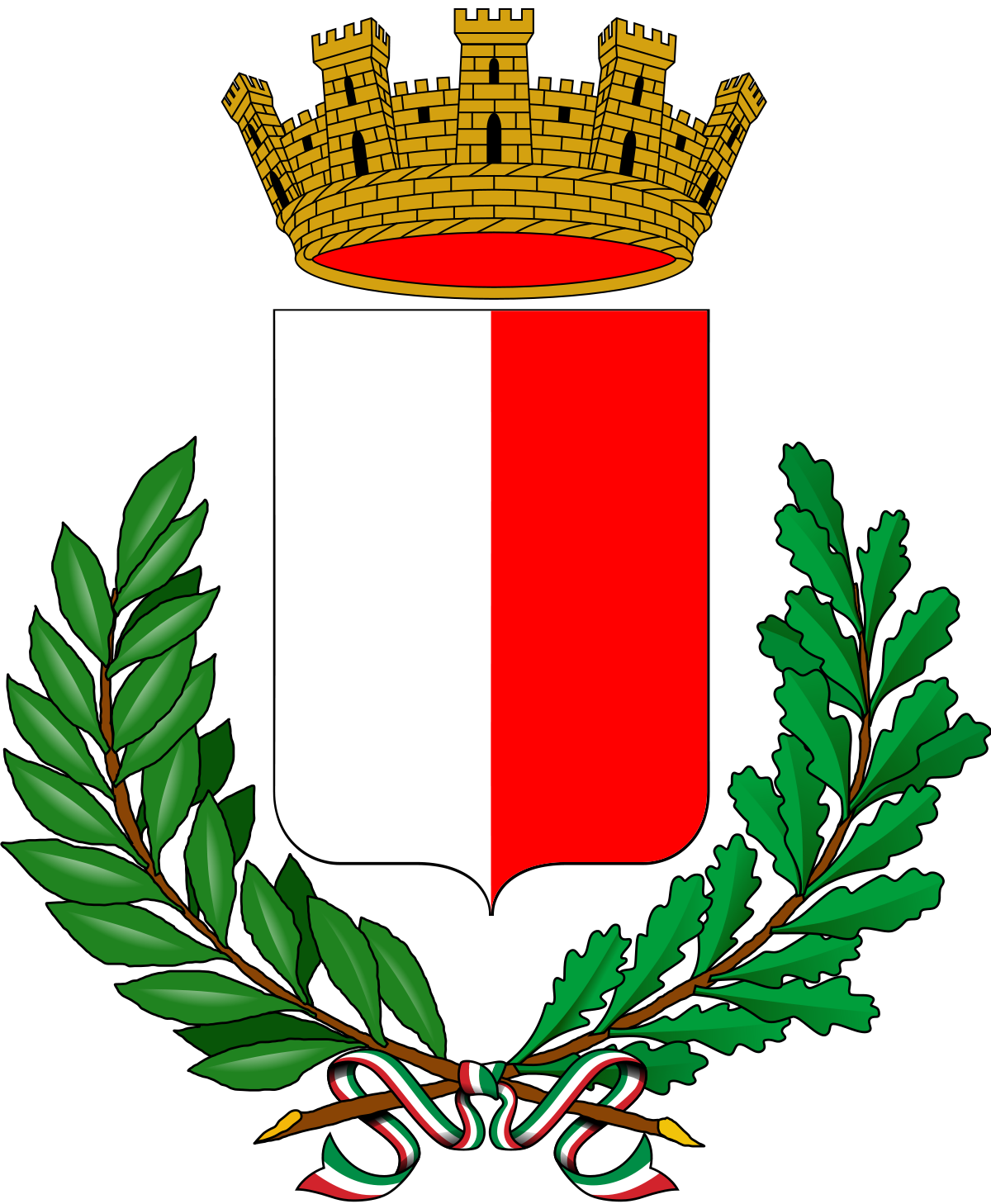 The capital of Puglia. In the alleys of the historic center you can admire the colors of the artisan shops, and the smell of homemade pasta and freshly baked bread.
MATERA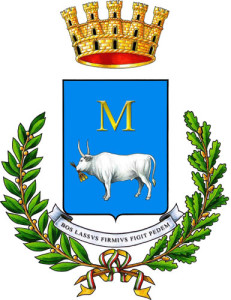 Unesco heritage, the famous Sassi show. The Cathedral, at the center of the Civita, and the 150 rock churches, symbolize an imprint of monasticism.
CASTEL DEL MONTE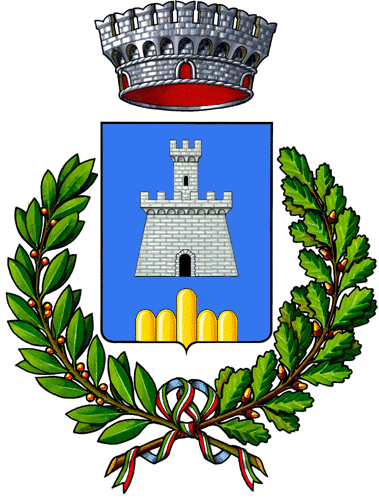 One of the monuments of the Unesco World Heritage.